Questions or to Schedule Your Appointment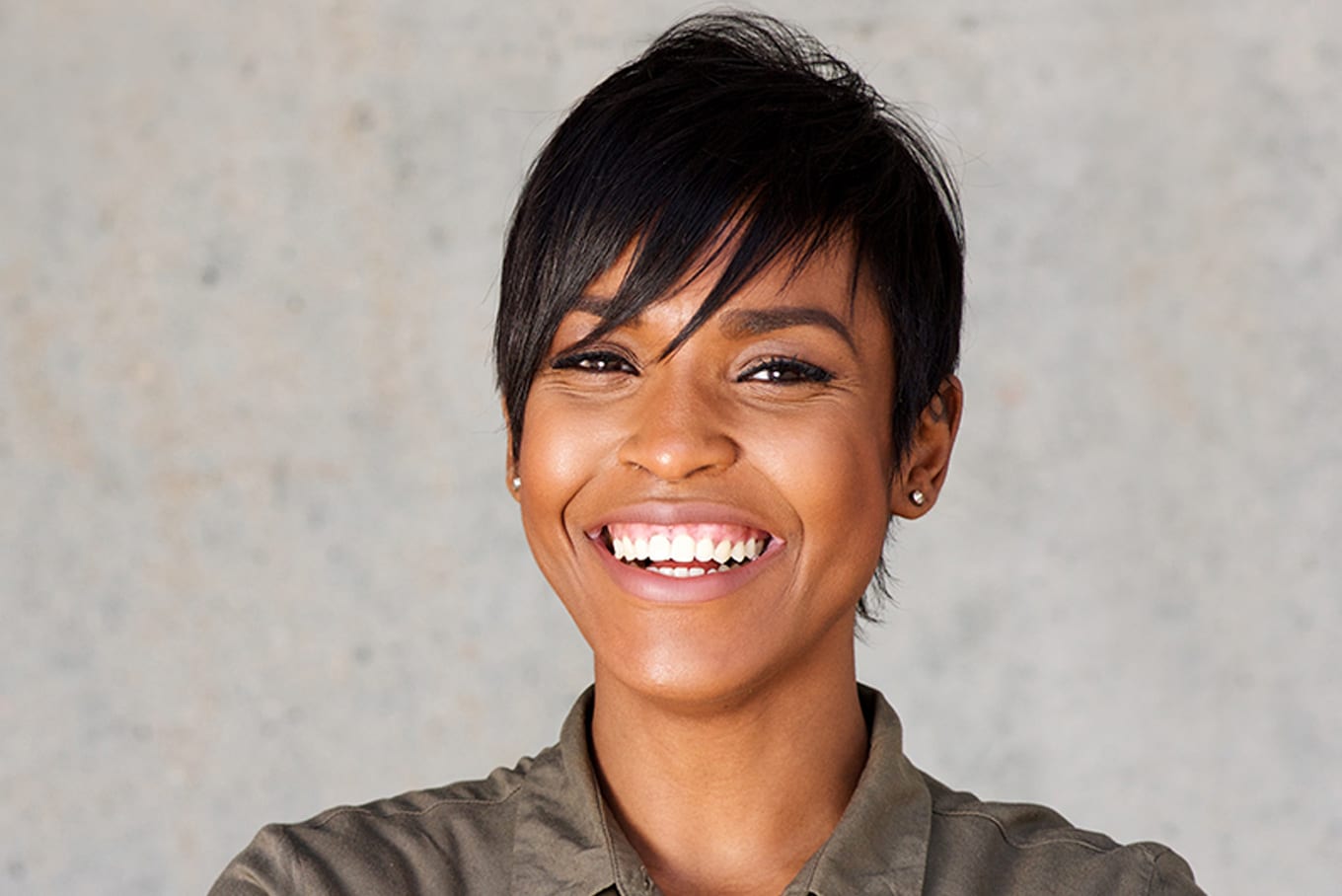 An Ideal Solution at an Affordable Price
Porcelain veneers are one of the most sophisticated and effective dental treatments you can receive, and we're proud to offer them at Aesthetic Smiles of New Jersey. 
Veneers don't just improve the smile; they completely transform it by concealing flaws in the teeth with tiny porcelain shells that are bonded to the fronts of the teeth. These shells are extremely durable for their size, and so life-like that no one will be able to tell you even have them.
Veneers are an ideal option for:
Crooked Teeth

Veneers are bonded to the surfaces of teeth to make them appear straight and perfectly aligned without traditional braces.
Discoloration

Veneers cover discoloration and stains and are crafted to match the natural teeth flawlessly. This makes them a longer-lasting alternative to teeth whitening.
Worn Teeth

If a tooth is worn down, we can have veneers crafted to add length to the tooth, making the smile look younger and stronger.
Chipped Teeth

Porcelain veneers completely conceal chips and other imperfections in the tooth, providing a beautiful, unblemished result.
While traditional veneers may require some alteration of your natural tooth, we are also equipped to provide LUMINEERS®, no-prep veneers that don't require any breakdown of the tooth they're being bonded to. Your dentist will be able to discuss options with you, and can recommend LUMINEERS based on the complexity of your situation. 
Porcelain veneers are long-term investments in your teeth, and the value of these treatments at our practice is reflected in the outstanding quality of the veneers themselves, in addition to the skills and experience of our cosmetic dentists, designers, and lab technicians. They can also be extremely long-lasting – in many cases providing exceptional results for decades.
Contact Aesthetic Smiles of New Jersey today to discuss your options when it comes to veneers, and how well they may be able to help your dental situation. We're always happy to answer all questions and ensure you're getting only the care you need.