Questions or to Schedule Your Appointment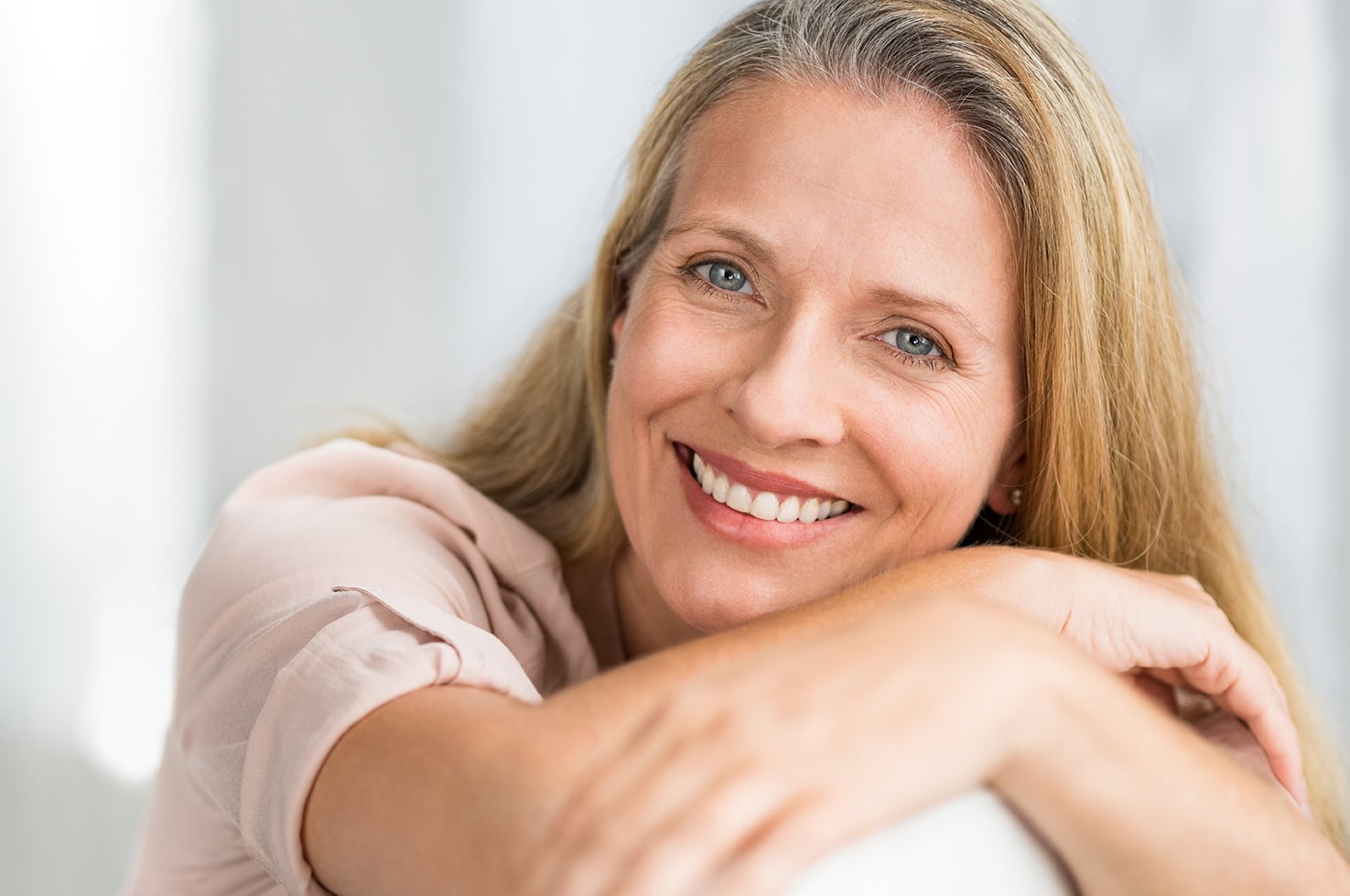 Put the Fear of Visiting the Dentist to Bed!
We understand that not everyone loves visiting the dentist. Many patients hate the sound of the equipment or may be afraid of pain or sensitivity experienced during their treatment.
That is why Aesthetic Smiles of New Jersey is proud to offer sedation dentistry, a set of advanced pain-management techniques that employs sedatives to help patients relax before dental appointments, that can be life-changing. By reducing or eliminating the anxiety involved in planning a trip to the dentist, sedation dentistry allows patients to schedule much-needed dental care without excessive worry about the appointment.
Sedation dentistry techniques at ASNJ include:
IV Sedation
IV sedation is an advanced technique in which a sedative is administered via injection. By doing so, the dentist is able to produce the desired level of sedation and adjust the sedative effect throughout the appointment. This method is usually recommended for patients with a moderate to severe level of dental anxiety. At Aesthetic Smiles of New Jersey, we take pride in exercising exceptional safety when it comes to sedation, provided by visiting board-certified anesthesiologist, Dr. Glen Atlas.
Oral Conscious Sedation
With oral conscious sedation, you'll be provided with a sedative in pill form that is to be taken about an hour prior to your appointment. By the time you arrive for your appointment, the sedative should begin to take effect, putting you into an extremely relaxed state and allowing for anesthesia to be administered as the appointment begins. You will be able to make it through your appointment stress- and worry-free, though be advised that this effect may last for several hours after your appointment ends.
Sedation dentistry is designed to give patients the most stress-free experience possible, allowing those who have a hard time visiting the dentist to get the oral care that they need. Both methods are overseen by the anesthesiologist who will monitor you at all times during sedation, and ensure your continued safety.

For further information on sedation dentistry offered by Aesthetic Smiles of New Jersey, contact us today! We're happy to answer any questions you may have, as well as set up an appointment and best prepare you for the experience.