Questions or to Schedule Your Appointment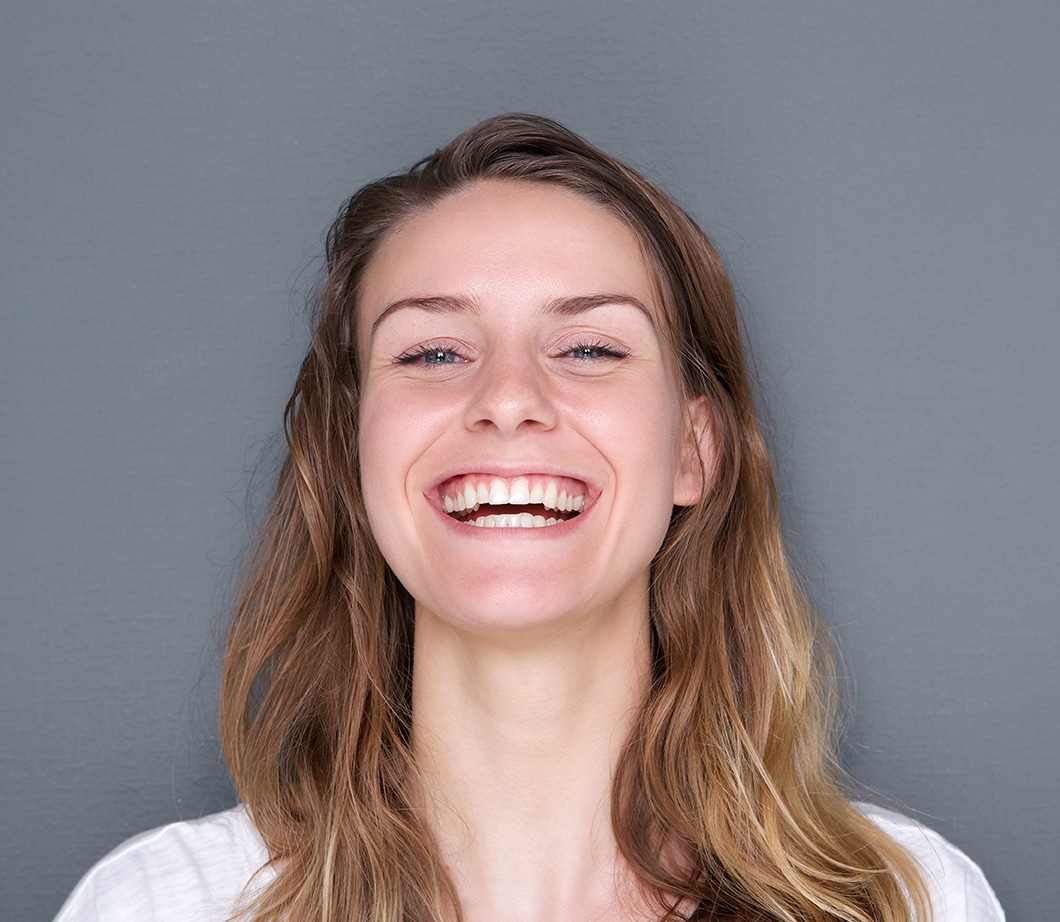 Cosmetic Dentistry
So Many Ways to Smile Brighter!
At Aesthetic Smiles of New Jersey, we're dedicated to providing you with the care you need in order to get the smile you've always dreamed of. Our team of dental experts are well equipped to tackle any issue you may be trying to correct, and can make professional recommendations if you don't know the cosmetic route you're looking to take.
We are proud to offer:
Teeth Whitening:
Teeth whitening at Aesthetic Smiles of New Jersey can take your smile to new heights by stripping away years of enamel discoloration and restoring the appearance of whiter, brighter teeth.  Professional teeth whitening can offer patients:
Results that are almost immediately apparent 

At-home or In-office whitening options undertaken at your own convenience

Treatment personalized for your unique needs

Lightening of enamel by several shades at once
Don't let discoloration stop you from smiling any longer! Contact us today to schedule a consultation, where our dentists can formulate the most ideal whitening plan for your needs, preferences, and aesthetic goals.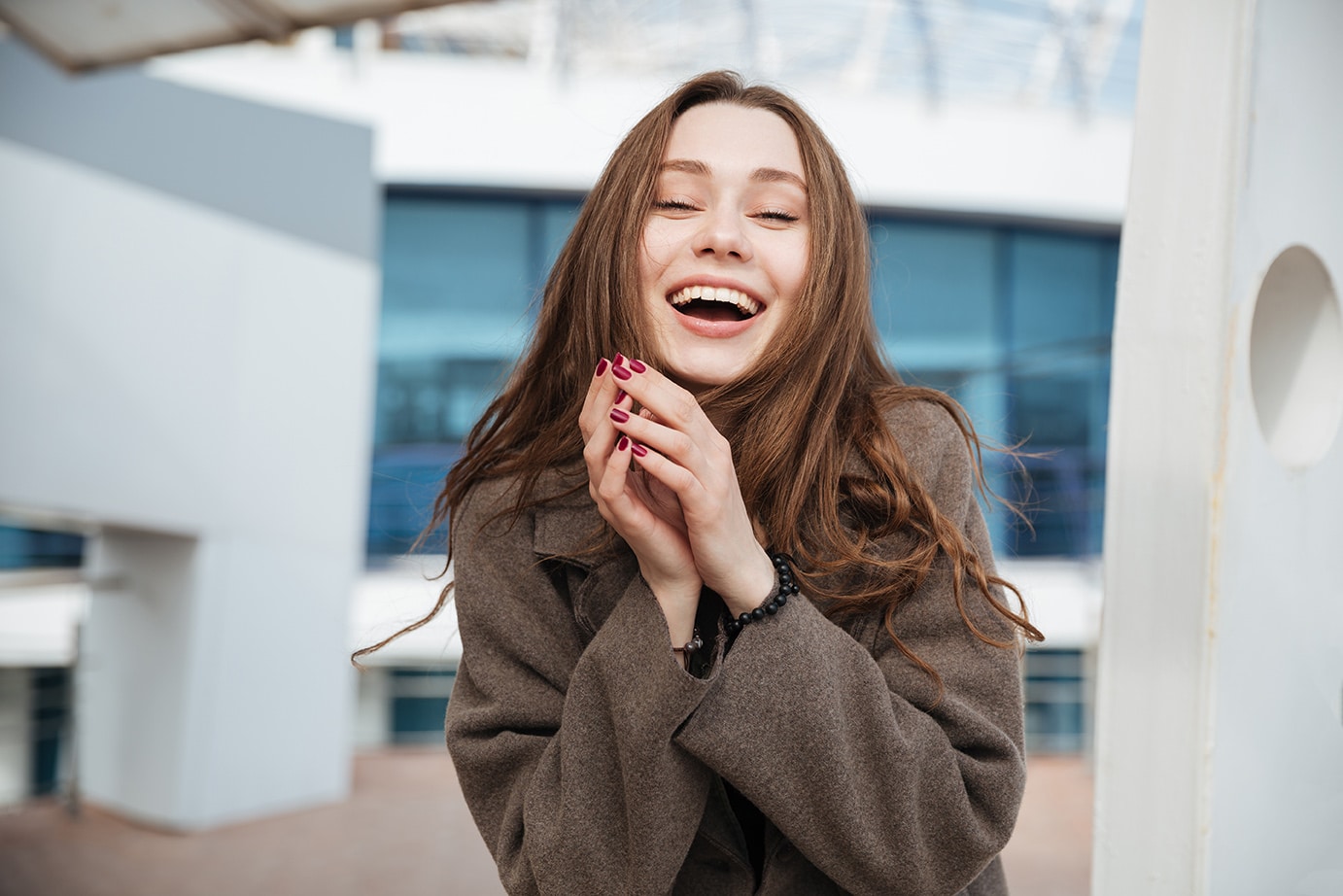 Invisalign®
Gone are the days of metal braces being the only way to straighten your teeth. Instead of brackets and wires, the Invisalign® system uses a series of clear aligners to move the teeth into alignment gradually. Having your smile straightened with Invisalign® can be discreet, comfortable, and effective – an excellent way to attain the beautiful smile you deserve.


The Invisalign® approach succeeds in eliminating inconveniences that traditional braces may create for patients, such as gum and mouth irritation, difficulty removing food stuck between brackets, and a smile obscured by metal. The advantages include:
Less invasive treatment

Ability to enjoy an unrestricted diet

No hassle brushing and flossing

Fast treatment time with proper use

Fewer in-office visits
For further information on straightening your teeth without the use of traditional braces or to schedule a consultation, give us a call! We're always happy to answer any questions you may have to help determine if Invisalign® is right for you!
Aesthetic Smiles of New Jersey is proud to offer all kinds of cosmetic dentistry to enhance your smile and overall oral health! Contact us today for more information regarding:
Gumline Recontouring

Full Smile Makeovers

Six Month Smiles Clear Braces

Non-Invasive Wrinkle Removal

And more!