Questions or to Schedule Your Appointment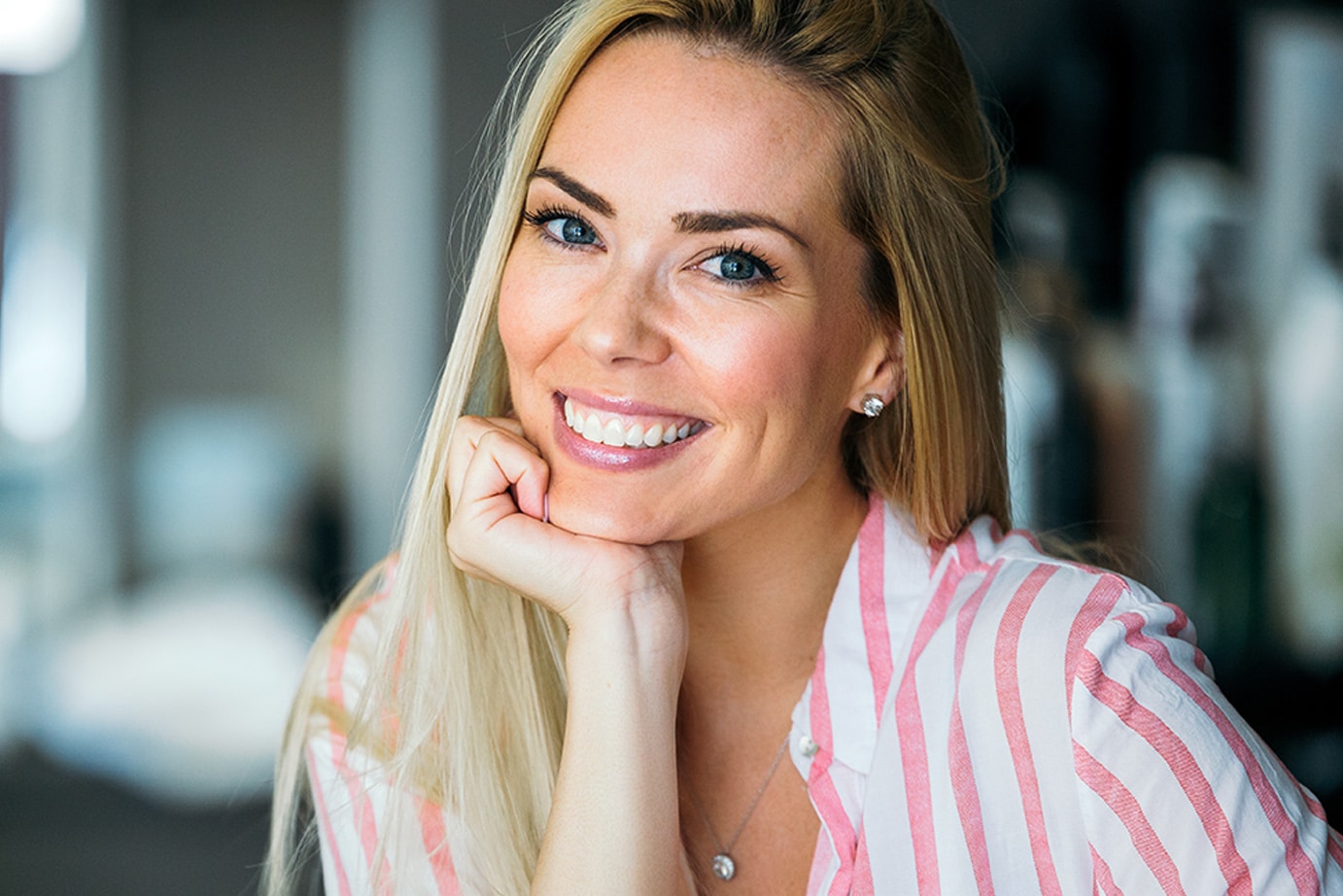 Brand New Teeth, Brand New You!
Aesthetic Smiles of New Jersey is pleased to be able to provide dental implants to patients who have missing teeth and are ready to own their smile again. 
With dental implants, you can eat, laugh, and speak with confidence and enjoy more of your favorite foods. Implant-supported restorations require minimal maintenance, since they are subject to less wear and tear. Implants also maintain the integrity of the jawbone and bite, since they do not rely on support from the surrounding teeth.
Dental implants are extremely versatile, and can be a great solution in a variety of situations:
Single Tooth Implants

An implant can replace a missing tooth anywhere in your mouth! Not only will it look good cosmetically, but the implant can prevent bone loss and improve your overall oral health.
Multiple Teeth Dental Implants

Just like single tooth implants, multiple implants can be placed at once in various areas of the mouth or in one general area. In fact, an entire upper or lower arch can potentially be replaced with implants!
Implant-Supported Dentures

A state-of-the-art alternative for patients who may not be candidates for a full set of dental implants, as well as for those who are simply looking for more stable dentures. Just a few precisely placed dental implants can provide a secure base of support for dentures, significantly reducing the potential for slippage and movement along the gums.
What makes an ideal candidate for implants? Those who:
Have strong jawbone density

Are not suffering from gum disease

Are not suffering from medical conditions such as diabetes

Are not undergoing chemotherapy 
Even if you do not fit these categories, the best way to determine your eligibility for implants is to speak to your dentist! Contact Aesthetic Smiles of New Jersey to discuss or set up a consultation, to determine if implants are for you or what other methods of dental restoration may work for your situation!